The smell of cheese and sweaty shoes wafted in the air as I disembarked from the car. Ahead of me, a large sign that says COCA-COLA AMATIL. Walking past the three safety signs that lead to the office, the tour was about to begin. As part of a hackathon sponsored by Coca-Cola Amatil, I recently got the opportunity to learn more about logistics and operations. A tour of the CCA distribution centre was included in the hackathon and did I have a fun time!
A fridge full of Coca-Cola Amatil products greeted us as we entered the office. We were issued high visibility vests and were required to sit through 10 minutes of safety briefing, coupled with some safety tests. I sipped on a juice box as we took the safety briefing test. After that, our tour began. Our tour guide was Mark Hopkins, One Logistics Project Manager of CCA. He started off by rattling off interesting facts about the distribution centre while I furiously typed away my notes on Google Keep.
He explained that the distribution centre is entirely covered in 500kW solar panels. It was an investment that only recently paid off with the building of the new preform plant. Prior to the preform plant's construction, the solar panels were generating excess electricity during down times, but now that the preform plant – capable of making 750 bottles per minute; and runs 24/7 – has been built and is running constantly, they now use their energies efficiently enough. Then time came for us to actually enter the warehouse.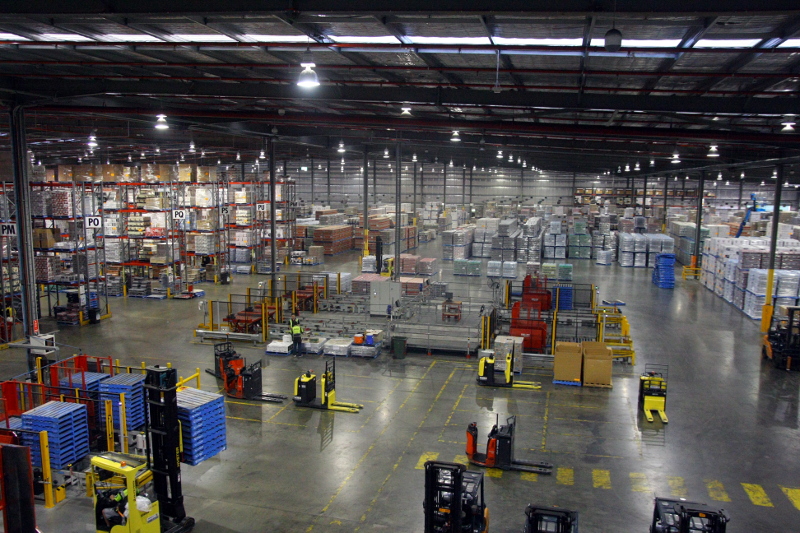 Continue reading →